Protecting North Carolina's Pisgah-Nantahala Forests
Views : 152
The NRA Demonized Mental Health at CNN's Parkland Shooting Town Hall
Views : 204
The Tet Offensive: 50 Years Later
Views : 217
Most People Not Seeing Bigger Paychecks After "Tax Cuts"
Views : 283
Colbert: Trump Wants More Guns in Schools
Views : 268
Right-Wing Crisis Actor Exposed!
Views : 326
How Texas Lets Oil Corporations Off the Hook
Views : 78
Pipeline Fights, Polluting Along Race Lines and White Supremacy
Views : 110
Why Black Panther's Box Office Success Matters
Views : 152
Survivor to Rubio: Will You Reject NRA Money?
Views : 355
#OneLess: Man Destroys His Own AR-15
Views : 150
Thoughts & Prayers App Commercial
Views : 410
Trump's Twitter Spree After Mueller's Russia Indictments
Views : 292
Is Jared Kushner Probably Going To Jail?
Views : 338
Venezuela Launches New Cryptocurrency: Petro
Views : 116
Independents Seek to Shake Up Mexican Presidential Race
Views : 113
People of Color Are Having Trouble Getting Home Loans in Philadelphia
Views : 141
John Oliver: Trump vs. the World
Views : 331
EPA: Not Enough Money to Investigate Scott Pruitt's Travel Scandals
Views : 299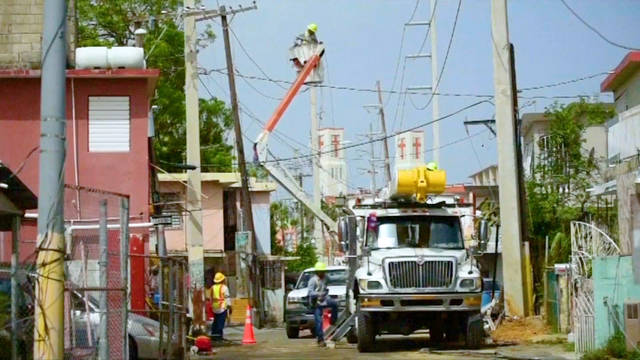 Five Months After Maria, San Juan Mayor Decries Privatization
Views : 179
US Recognizes Six Virginia Native Tribes After Decades-Long Fight
Views : 143
California Cannabis: War on Drugs Reparations
Views : 173
College Loans on the Chopping Block
Views : 261
Rise Up Economics vs. "Trickle-Down" Economics
Views : 242